Hospitality Staff Agency Dublin
At BHC Agency, we specialise in providing premier hospitality staff services tailored to meet the diverse needs of the hospitality industry. Whether you run a hotel, restaurant, resort, or any hospitality establishment, our dedicated and experienced staff are here to enhance your guests' experience and ensure the success of your business.
Why Choose BHC Agency Hospitality Staff?
Our staff are highly skilled, well-trained, and experienced in various aspects of the industry, from front-of-house to behind-the-scenes roles.
We offer a wide range of hospitality professionals, including front desk staff, servers, bartenders, housekeeping, concierge, and more, allowing us to cater to your unique staffing needs.
Our staff are not just service providers; they are ambassadors of your brand, dedicated to delivering exceptional service that leaves a lasting impression on your guests.
We understand that hospitality is all about the details. Our staff pay meticulous attention to every aspect of the guest experience to ensure satisfaction.
Whether you need short-term staffing for a special event or long-term staffing to support daily operations, we offer flexible solutions to fit your requirements.
Our Hospitality Staff Services
Front-of-House:
Our front desk, concierge, and guest services staff are trained to create a warm and welcoming atmosphere for your guests.
Food and Beverage: Our skilled servers, bartenders, and culinary staff excel at providing exceptional dining experiences.
Housekeeping: Our housekeeping team ensures that your establishment is always clean, comfortable, and inviting.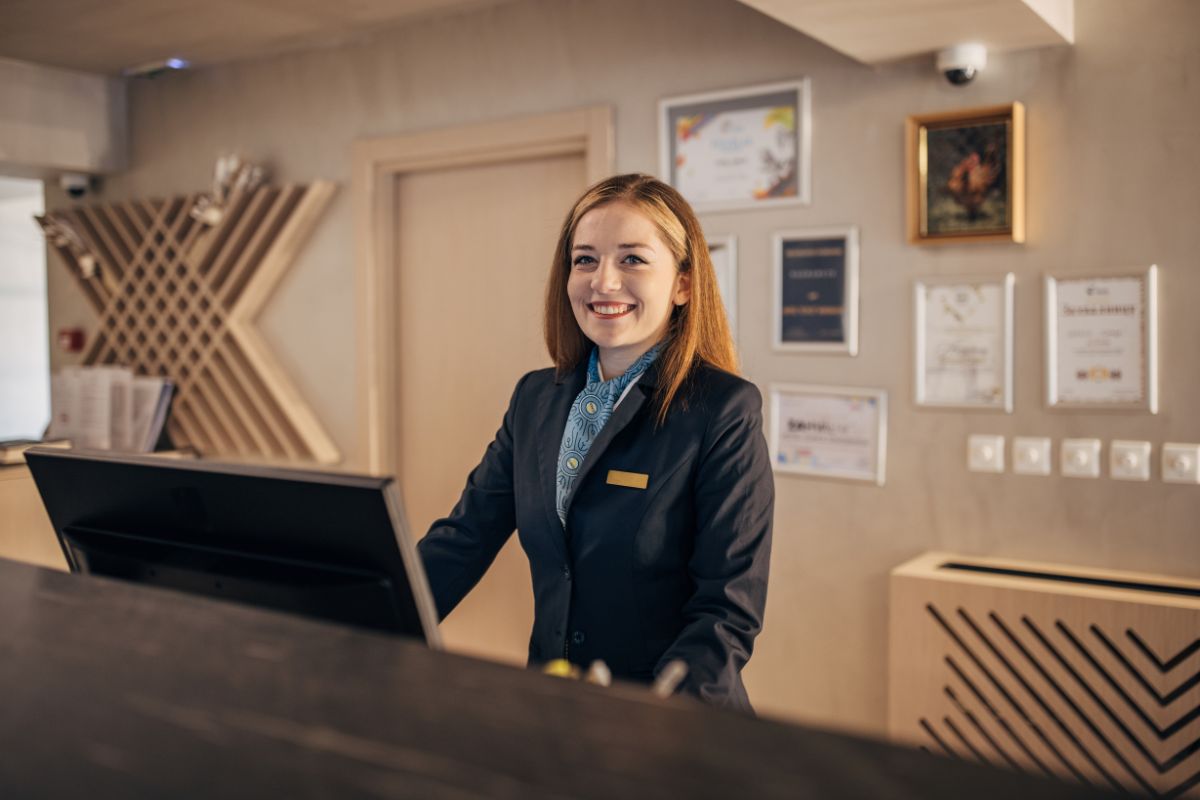 At BHC Agency, we understand that each hospitality establishment has its unique needs and culture. We take the time to learn about your business, brand, and goals to provide staff who seamlessly integrate into your team and uphold your standards.
No matter the size or type of your hospitality business, BHC Agency Staffing Services is committed to enhancing the guest experience and contributing to your success. We take pride in being your trusted partner in delivering exceptional hospitality services.
Elevate the level of service and satisfaction at your hospitality establishment with our dedicated and experienced staff. Contact us today to discuss how our hospitality staff can help you create memorable guest experiences and boost your business's success.